Today, it's the release day of. . .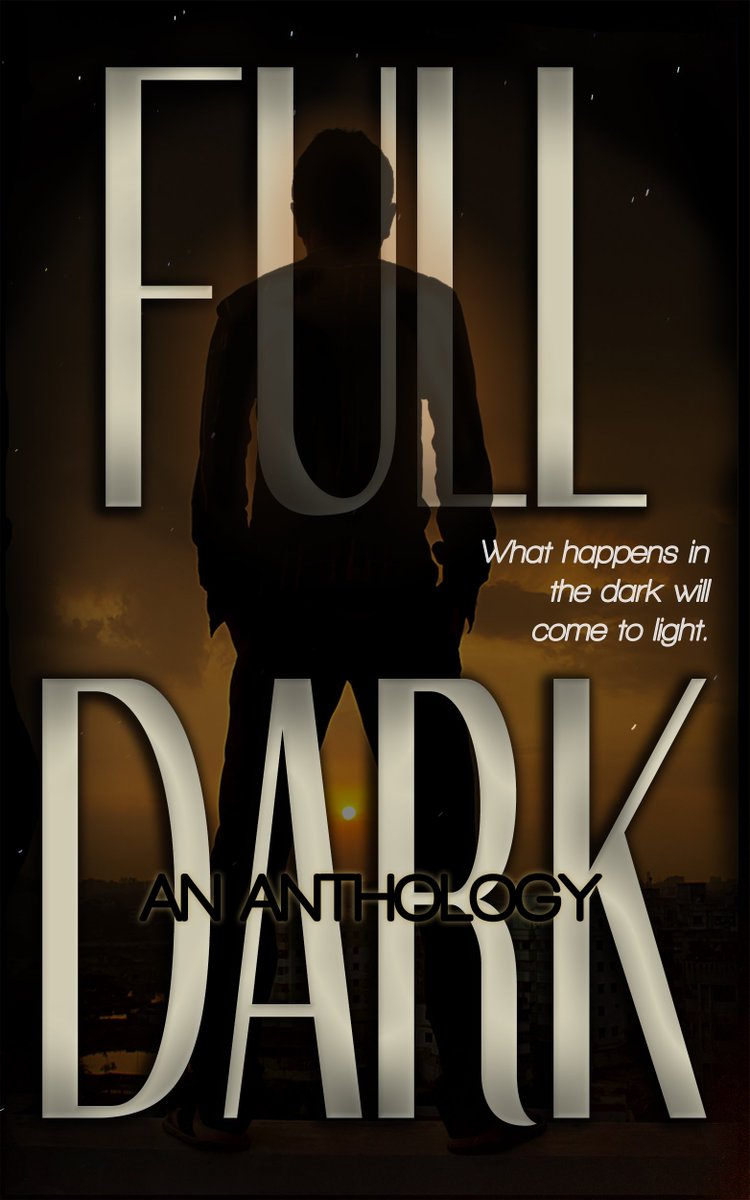 What happens in the dark will come to light.

Full Dark is a collection of eleven short works with impressive
depth and range.Twisted tales of ghosts, villains, and the paranormal
await you—mystery, heinous fantasy, and pure suspense.
Acclaimed and award-winning authors as well as a few
talented newcomers have joined forces to be your guide.
Venture into the dark if you dare.

FULL DARK is a benefit anthology. 100% of the proceeds will be donated
to the Gary Sinise Foundation,an organization that does many wonderful
things for our country's active military, its veterans, and the
countless first responders who sacrifice so much to keep us safe.


Available from Amazon and Barnes & Noble
https://obsidianbooks.weebly.com/books.html
Cover designed & donated by
Dark City Designs
And for a bit of fun. . .
because a celebration has to have some fun. . .
here is a run-down of ALL the beautiful, thrilling, amazing teasers—one for each story!
Just A Matter Of Time
by Loni Townsend
Forerunner
by David Powers King
Taking Care Of You
by Carrie Butler
The Apartment
by Lisa Buie-Collard
The Caricature
by Nick Wilford
Shifting Sands
by Elizabeth Seckman
Shadows Falling On Rainbows
by Celeste Holloway
Meringue, Murder or Marzipan
by Tonja Drecker
Haunted Lake
by Michelle Athy
Retribution
by Melissa Maygrove